Luxurious care in sachet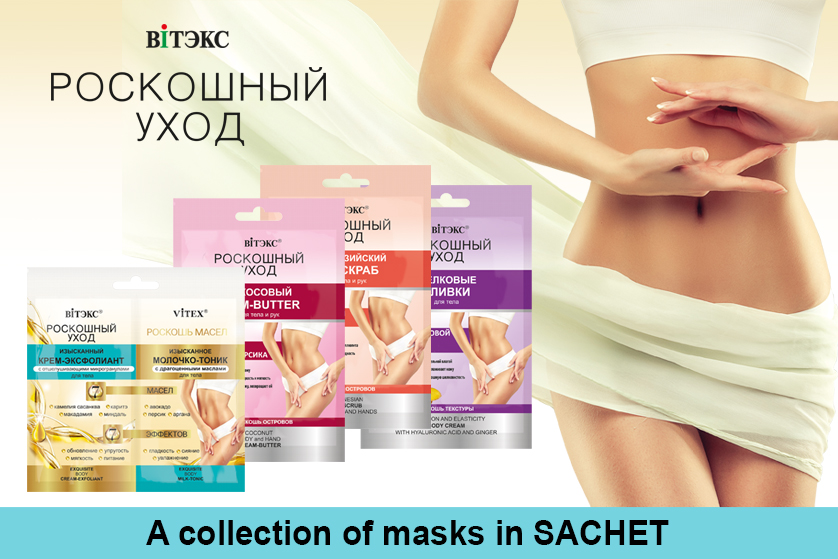 ADVANTAGES OF MASKS IN SACHET

1. Profitability. Even if the buyer cannot afford a large package of the product, a small bag can be an "economical" alternative. There are 2 disposable sachets in the packing. You can purchase several different masks without overpaying for the volume of packaging.
2. Ease of use. Masks in sachets are easy to take on a trip, to work, they do not take up much space and do not require additional packaging.
3. Convenience of placement in the store. It is easy to place products in a sachet in the checkout area, at the locations of goods of impulse demand, as well as in any free place in the store.
Products line Luxurious care in sachet