Micellar Makeup Remover and Skin Toner Gentle Care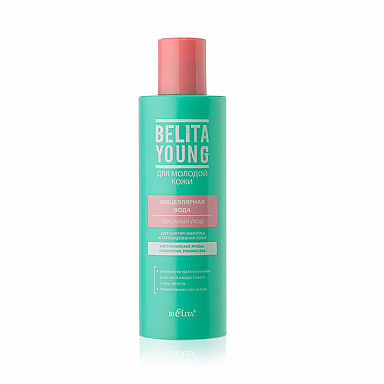 Gentle care
Efficient makeup removal
Toning and hydration
Efficient face, eyelid and lip cleanser and makeup remover. Easily and gently removes any type of cosmetics including water resistant. Combines the best of a toner and makeup remover. Refreshes skin and evens out complexion. A gentle formula means no irritation.
The Promoizers
natural moisturizer maintains required skin water balance.
The extract of Australian berries
hydrates and nourishes skin, making it look healthy and shine.
Brend: Belita
Volume: 200 ml
Buy