4D MEGA EFFECT OF FALSE LASHES MASCARA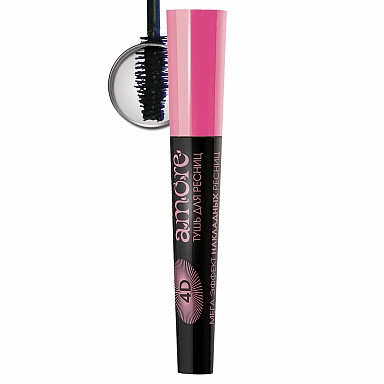 Your eyelashes are volume as if they are false … A mascara formula specifically developed by Italian technologists guarantees effect of dollish false lashes.
1D — volume 3D — curling
2D — length 4D — staining
Advantage: due to a combination of three waxes and Arabic gum the both mascaras raise and curl eyelashes, creating an ideal curve and volume over the entire contour. A complex of light polymers forms a smooth thin film which keeps eyelashes curved after drying, and without making them heavier.
Made of "Chromavis" components, Italy
Brend: Belita
Volume: 10 ml
Buy