Breathing Leveling FOUNDATION PRIMER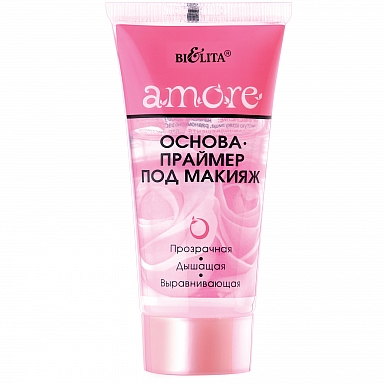 The clear gel foundation primer combines with amazing properties:
It makes the subsequent application of a foundation or a powder simple. Due to "breathing" silicones the foundation primer fills a skin microrelief, small wrinkles and pores, prevents accumulation of a foundation in them. It lets skin breathe.
It gets quickly absorbed.
Brend: Belita
Volume: 30 ml
Buy